Different types of supermarket Racks
We have all types of Super Market rack for you. centre Rack, wall Side rack, Front Rack, Corner Rack, rack for grocery Store, Rack for Mobile Showroom
Centre Super Market Rack
These rack are placed in the centre of a showroom street. with shelves on both side and ability to arrange these shelves.
Wall Side Super Market Rack
These Rack are connected to each with Arrangeable shelving
Front Side Supermarket Rack
These racks are installed in face of rack, These are smart way to use space, and very cost efficient.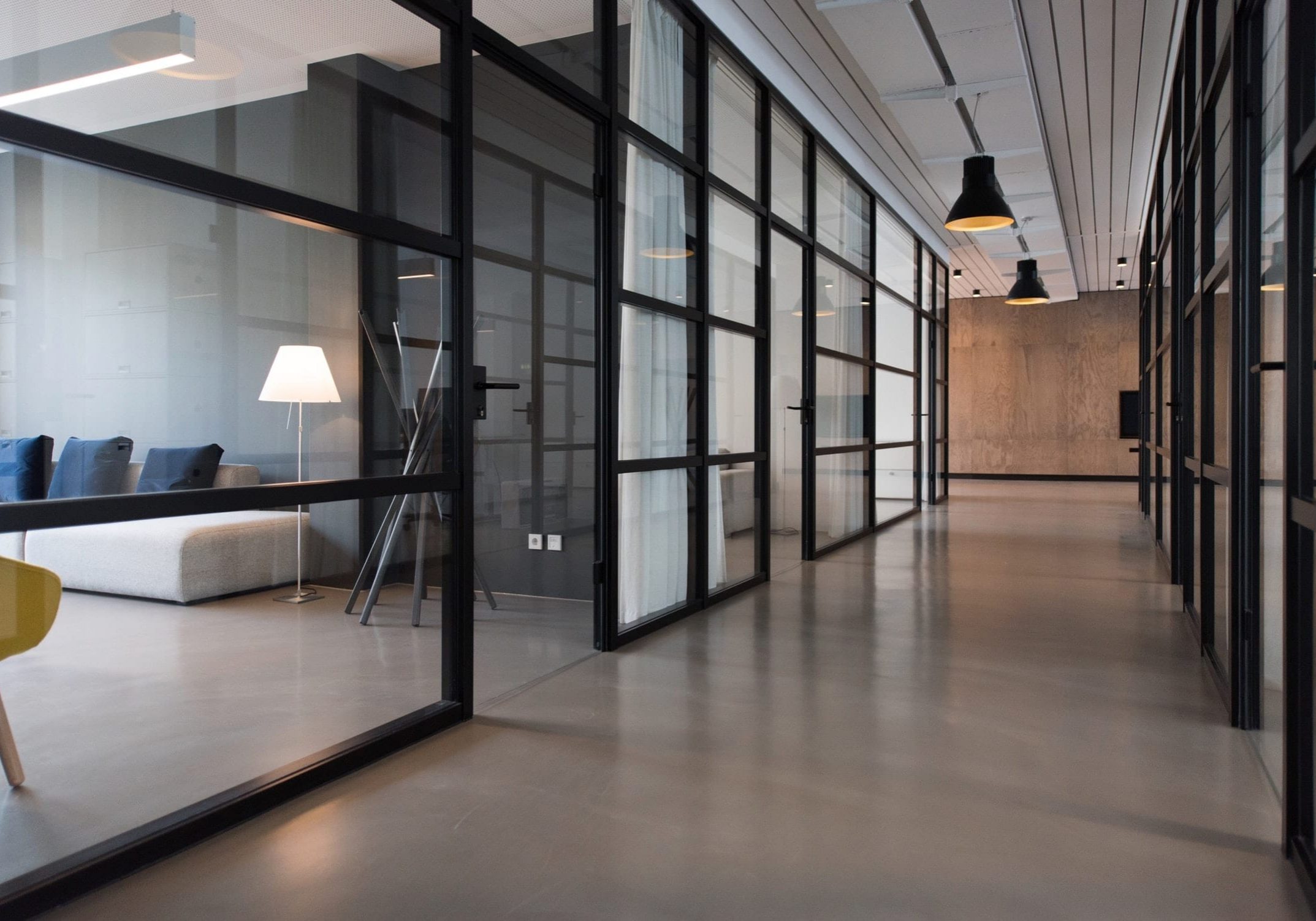 Bharat Steels have been in the industry for about 12 years. We manufacturer a wide range of LCD Mount Bracket, TV Stands, Projector Stands, AC Stands, Storage Cabinets and Office Furniture etc. Our range encompasses Steel Almirah, Room Almirah, Potty Stands, Cooler Stand, Wooden Storage Rack, Display Rack, Computer Table, Computer Chairs, Furs Chairs, School Chairs, Split AC Stand, Floor AC Stand, Shoe Rack, TFT Stand for LCD, LCD Stand, Laptop Stand and Revolving Chairs among others
I do not give much reviews, So I will Keep it short and Straight. Easy to talk, Delivery on Time, Good Quality Product. Good After Sale support.
thank you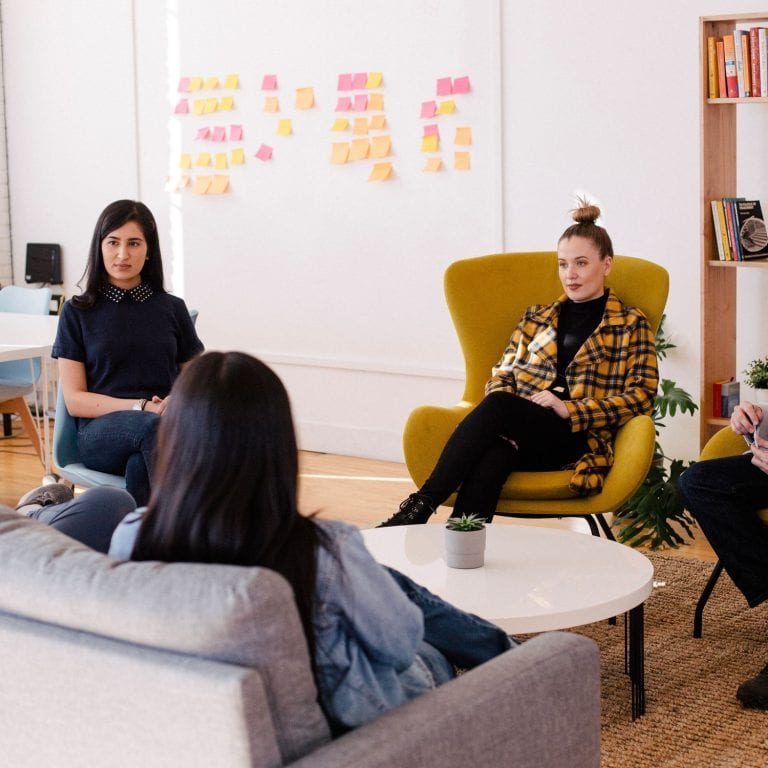 I had a Great Experience with BHARAT STEEL team. My store installation was completed in 21 days after placing the order of 178 Racks. I am happy to give a feedback.